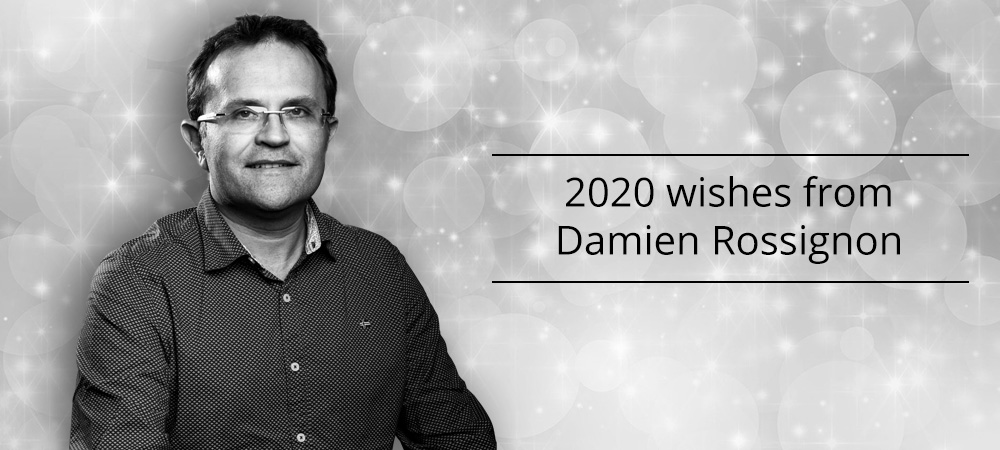 All the team and myself at PROTO-ELECTRONICS are wishing you the greatest happiness, health and success for this new year 2020!
We were very pleased to evolve by your side in 2019, an intense and rich year for us:
Above all, 2019 has been a strengthening year as we hired 10 new members, especially in the production section, to fulfill a bigger and bigger demand. As you know, the training and expertise of our teams are highly important to us.
As a good mark shows a good quality, this year we decided to get tested through our Trusted Shops certification. We feel very grateful for your trust revealed by the mark that we obtained.


Since last September, a second line has appeared in our production.
We ended 2019 with a 59% growth of our turnover, including 28% being exported to 15 countries. We currently deliver as far as the USA and even to Israel.
What do we plan for 2020?
At the beginning of this new year, we will

intensify our presence in Europe

, especially with our participation to many European trade shows (you can find the list below).
Of course, we are working on the launch of V4, the new version of our platform: even faster, easier to use, and with more fonctions to best meet your needs. We are excited for you to discover it in 2020.
Therefore, it is important for me to thank you for your trust each and every year since 2014, and we look forward to spend 2020 with you again.
Damien ROSSIGNON
Come and meet Proto-Electronics:
PROTOTYPING MNE in Kortrijk (Belgique) 5 - 6 February, 2020
FORUM DE L'ELECTRONIQUE in Grenoble 11 - 13 February, 2020
EMBEDDED WORLD in Nuremberg (Germany) 25 - 27 February, 2020
ADVANCED ENGINEERING in Abymässan (Sweden) 25 - 26 March, 2020
MECSPE in Parma (Italy) 26 - 28 March, 2020
GLOBAL INDUSTRIE in Paris Villepinte 31 March - 3 April, 2020
SIDO in Lyon 12 - 13 May, 2020
ELECTRONICA in Munich (Germany) 10 - 13 November, 2020