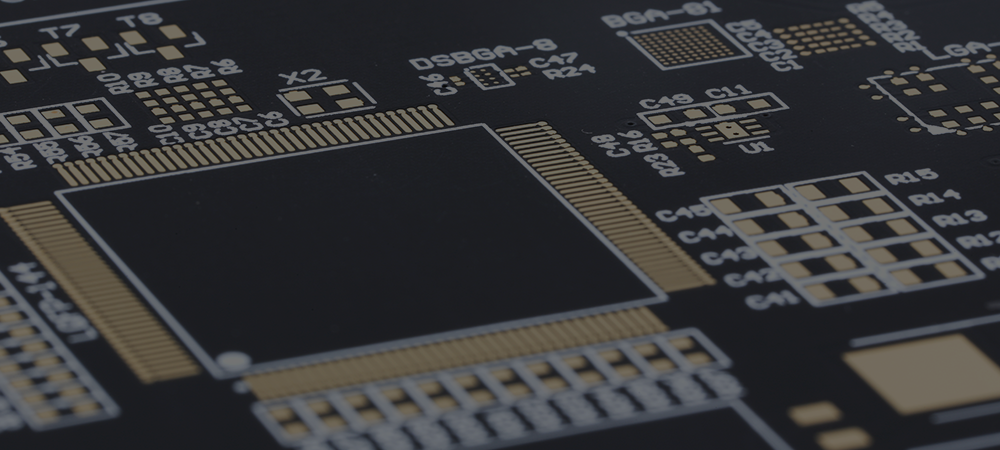 When manufacturing your PCB prototypes, you must choose the PCB material. This choice is an important factor in the quality and service life of your PCBs, but also when obtaining approvals under European and American standards.
FR4 Material (Rigid)
Standard FR4
FR4 STANDARD - TG150 (general use):
SHENGYI family S1000H
Thickness: 0,2 .. 3,2 mm.
FR4 High TG
FR4 HIGH TG - TG180:
SHENGYI family S1000-2M
Thickness: 0,6 .. 3,2 mm
FR4 High IRC
FR4 HIGH IRC - IRC600:
SHENGYI family S1600
Standard thinckness: 1,6 mm.
Polyimide material (High TG Laminate)
Standard High TG Polyimide
ROGER material (High Frequencies)
ROGER RO4350B
RO4000 Series family RO4350B
Available thicknesses: 0,3 .. 3,2 mm.
RoHS and UL 94V-0.
CEM3 material
CEM 3
SHENGYI ST215 CEM 3
Available thicknesses: 1.2 mm, 1.4 mm and 1.8 mm.
Finish thickness: 35µm and 70µm.
SMI material (aluminium core)
SMI
BOYU AL-01-B-10
1,0 W/mK
BOYU AL-01-B-15
1,5 W/mK
BOYU AL-01-B-20
2,0 W/mK
BOYU AL-01-B-30
3 W/mK
BOYU AL-01-B-50
5,0 W/mK
BOYU AL-01-B-80
8,0 W/mK
Additional information
HAL finishes are only possible if your PCB is thicker than 0.4 mm.
Chemical finishes are compatible with all PCB thicknesses.
The choice between our VENTEC and ISOLA partners depends on their available stock.
TG (Glass Transition) is the temperature at which the material's molecular structure changes.
CTI (Comparative Tracking Index) is a higher index that is used to limit the risk of electric arcs between tracks.
For further information and/or different thicknesses, feel free to contact our customer department by email, live chat or phone by dialling +44 1202 006012.
Create your free account on Proto-Electronics.com
and get your PCBA quote within the next 10 minutes!