We manufacture your electronic boards prototypes!
All your prototypes are assembled in a modern facility specifically tailored to PCBA prototypes. Regular investments are made in production and in recruitment to meet the very strong growth in our activity.
All the operators work according to the IPC610 standard to which electronics subcontractors are subjected. Since June 2017, Proto-Electronics.com is ISO 9001:2015 quality certified.
You too can create your PCBA prototype in just a few minutes.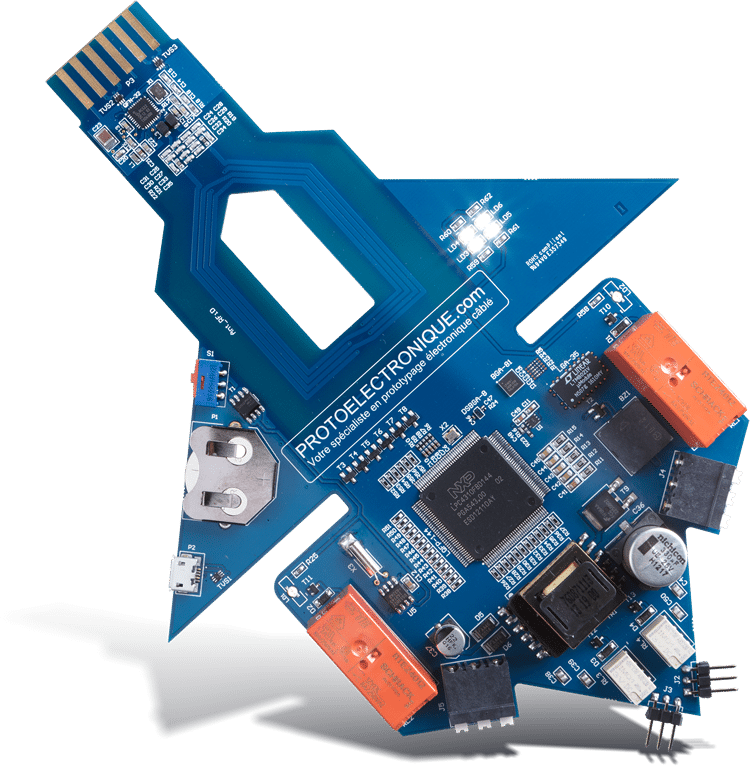 Explore the interactive map and discover a small selection of components (non-exhaustive list)
that we can mount on your prototypes (pass the pointer over the symbols

).