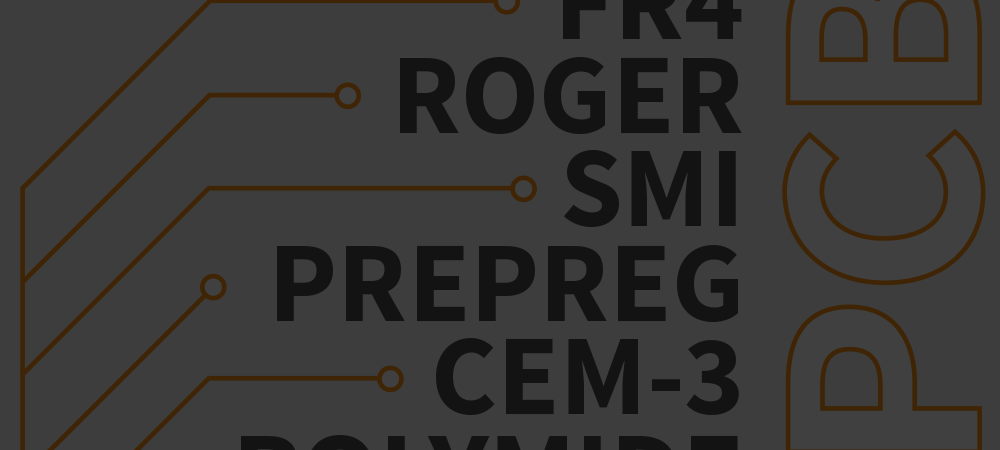 Using Proto-Electronics.com, order your PCBs online, with or without assembly
. Discover the range of specifications to tailor your PCB configuration (material, number of layers, finish, marking, etc.).
28 PCB specifications available:
Circuit dimensions
Material
Thickness
Finish
Number of layers
CMS edges
Finished external copper thickness
Internal copper thickness
Solder mask
Mask colour
Peelable mask
Silkscreen (ink)
Ink colour
ROHS marking
UL marking
Date marking
Space between tracks
Minimum drill hole size
Blind via
Impedance control
Edge plating
Press-fit
Carbon
Via Fill
Bevelled edge
Contersunk holes
Metallographic section
Gold fingers
An electronic prototype project?
Create your free account in just a few clicks and test the Proto-Electronics.com solution.
Create your free account on Proto-Electronics.com
and get your PCBA quote within the next 10 minutes!
A technical or feasibility question?
Feel free to contact our sales department by dialling +44 1202 006012, from Monday to Friday from 9am to 7pm CET.