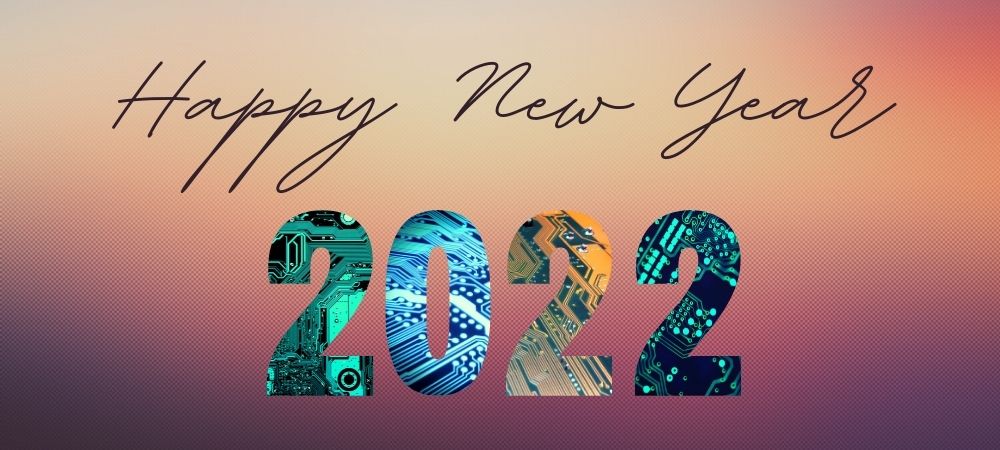 Damien ROSSIGNON, CEO of Proto-Electronics, presents you on behalf of the whole team, his best wishes for this new year 2022 and draws up the balance sheet of 2021.
The year 2021 is already over and the least we can say is that it has been like 2020, eventful, and once again dominated by the Covid 19 pandemic.

Despite this context, 2021 will remain for Proto-Electronics a very good year, closed with 5.7 M° of turnover, a growth rate of 25% compared to 2020 and many new customers delivered in more than 24 countries.

The team has grown as every year, with the recruitment of eight employees, including four who have come to reinforce the international teams in order to continue to offer you a responsive and quality customer service: Jackie (UK), Caterina (Italy), Yordi (Spain), and Danielle (Netherlands).

In terms of investments, we are constantly on the lookout for new tools, methods and technologies.
That's why this year again we have acquired two new machines in production: a new automated line perfectly adapted to our profession of PCBA prototyping, as well as a new screen printing machine.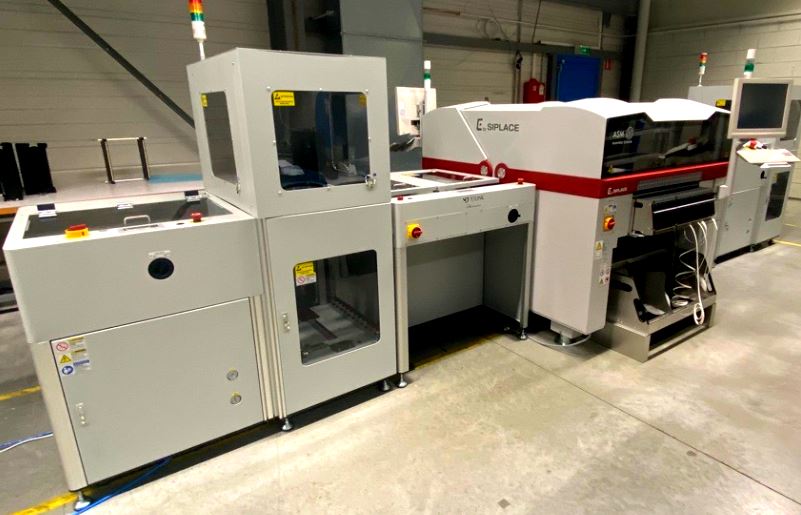 We have also had the pleasure to meet you again and to exchange with you on the trade shows in France (Global Industrie in Lyon) and in Italy (MECSPE Bologna). There is no doubt that the main concern in 2021 was once again the shortage of components and the great difficulty in sourcing certain semiconductors: as a reminder, our online tool ProtoSearch helps you to find the references available according to Octopart and our teams accompany you in your search, so do not hesitate to contact us for your projects.

2022 is now here, and although the virus may still be present this year, some new features will be presented to you in the coming weeks and months:

First of all our website, currently already available in 5 languages, will be translated very soon into Dutch. This is to meet the high demand of our customers in the Netherlands.

However, the major novelty of this year is the launch of our PCBs marketplace at the beginning of January. This allows us to quote and source automatically, on several continents, the printed circuit boards of your projects, according to the characteristics of your board, the desired deadline, the availability of manufacturers. As you will have understood, this is done in order to always meet your demand and to deliver as quickly as possible, whatever the circumstances.

As we enter 2022, it is important to us once again, to thank you all for your loyalty.

Our priority remains, as always, the realization of your projects, to accompany you with proximity and reactivity, and to offer you new innovative tools.

This year again, many challenges await us, but it is together that we will face them.

THANK YOU to all of you, and have a great year in 2022!


24/01/2022