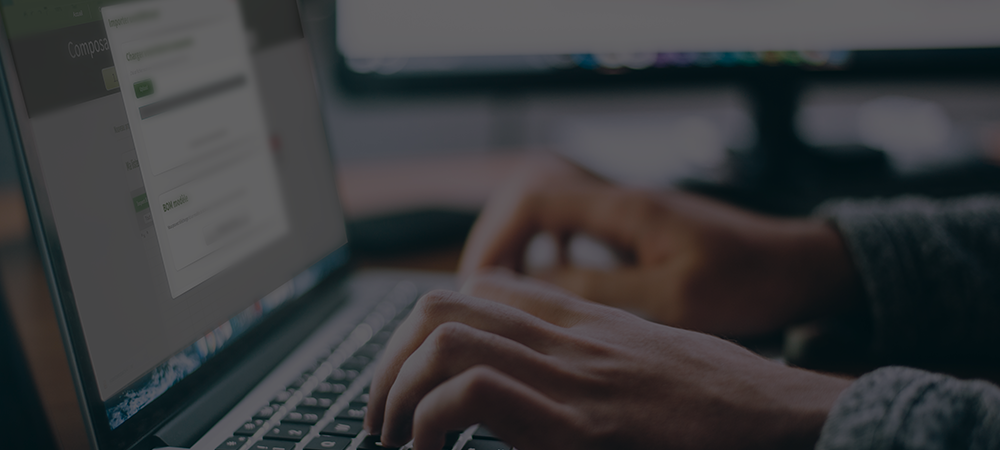 Our experts are there to guide and advise you so that you get the most out of our on-line PCB prototyping solution, wherever you are in your projects.
See how you can be more effective using our 100% on-line solution.
Free demonstration contents:
Overall understanding of the solution.
The technical benefits.
The production and inspection process in our French plant.
How to configure your PCBs.
Including your components manually or automatically.
Instant quotes.
Understanding pricing and delivery lead times.
Any questions you may have.
To discover our solution and get started quickly and efficiently, get in touch with our experts and get the most out of our Proto-Electronics.com solution.
Create your free account on Proto-Electronics.com
and get your PCBA quote within the next 10 minutes!