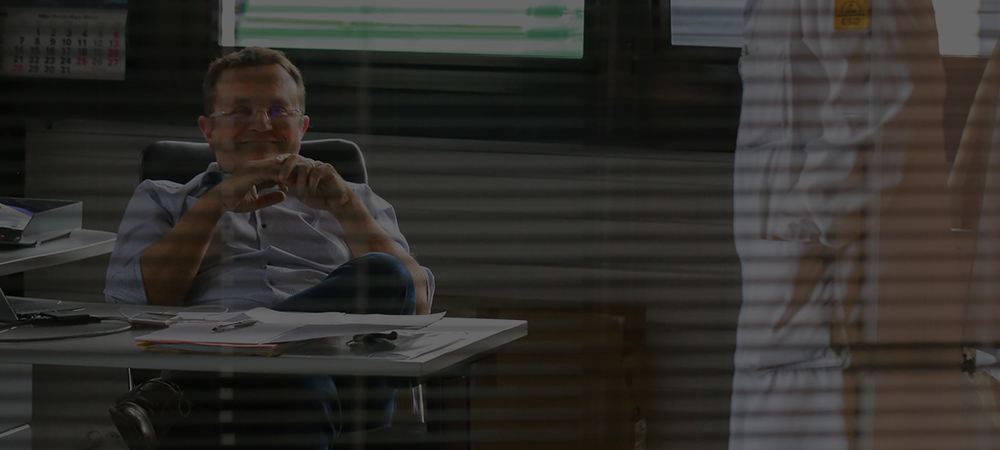 After an excellent year in 2017, we couldn't resist the temptation to tell you what we're planning for 2018, which will be rich in adventure and prototypes! After setting off to a flying start at the Las Vegas CES, we're getting a cocktail of new products and innovations ready to give you more power so that you can be winners on all aspects of your electronic prototyping projects.
In 2018, Proto-Electronics.com is ramping up
We are now proud to say that Proto-Electronics.com is no longer a start-up but a scale-up.
A scale-up? That simply means we have reached a certain level of maturity and sales while maintaining strong growth, and that we're in the right trend.
Currently, Proto-Electronics.com employs 25 people in France and has had an average growth-rate of +90% since it was created in 2014. Considering this potential, it's obvious that new developments will be deployed in 2018 and the following years.
International growth
Following the launch of its subsidiary Proto-Electronics.de in Kehl (in Germany), Proto-Electronics.com is branching out to the Italian, British, Spanish and North European markets.
We are hiring to support the conquest of these new international markets and to give our prototypers more support for their PCB projects.
A brand new prototyping platform in 2018
In terms of new announcements & innovations, our online PCB prototyping platform is being upgraded. The objective? To give our prototypers the best so that they are even more cost and time effective.
How can we bring you more flexibility? With new features and an even higher quality experience in creating projects, in particular using smart electronic component searches, BOM verification and checking, extra options to be able to check your electronic prototypes. And lots more innovation coming very soon!
The date the new platform goes live has been set at early March 2018. Our development teams are doing everything they can to give you a new more functional and dynamic version.
You got it: our top priority is the satisfaction of our prototypers, it's what has motivated our teams every day since Proto-Electronics.com was launched in 2014.
Create your free account on Proto-Electronics.com
and get your PCBA quote within the next 10 minutes!