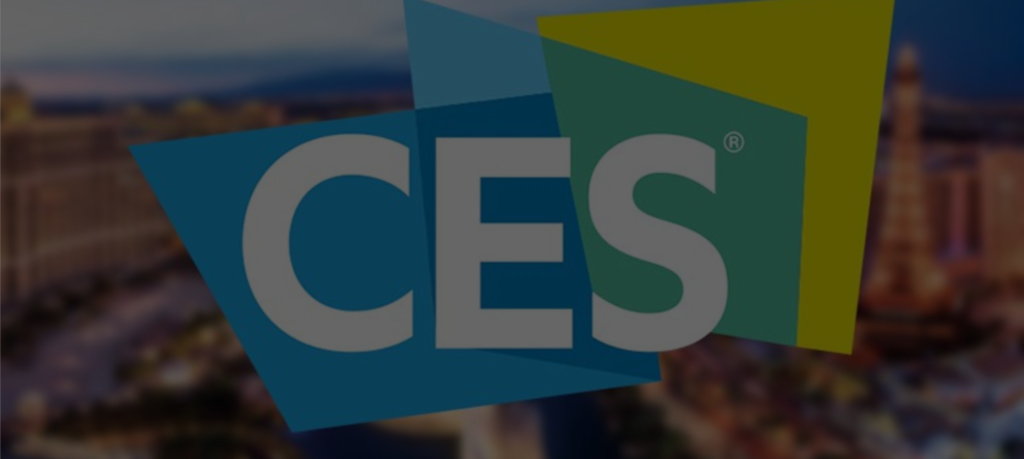 We were there! The 2018 Las Vegas CES closed its doors on January 12th 2018 and what an experience it was for Proto-Electronics.com to have taken part: discovery of tomorrow's trends and innovations, business meetings and some great opportunities in the pipeline! We are certain of one thing: we have loads of ideas and are following the right trend!
Overall, the first words that come to mind are "impressive" and "enriching". We know, it was all to be expected, but the result was there to see! Valuable encounters, innovating and other discoveries that only confirm that the market for the IoT, connected objects and everything even remotely connected to electronics is booming!
Despite the 9 hour jet-lag which required a certain degree of getting used to, we came back with lots of new ideas (and also very well fed)!
Focus on the trends at the biggest global electronics trade show
If one thing stood out in this year's CES it was the all pervading presence of artificial intelligence: from connected vehicles to household appliances and television and home assistants, IA is everywhere!
While he was there, Damien Rossignon (C.E.O of Proto-Electronics.com) was able to try out the smart connected glasses developed by Ellcie Healthy that can detect falls and contribute to road safety.
As for robots, we discovered Buddy, a really cute family and social robot developed by BlueFrog Robotics a French start-up. We also checked out Gomer The Robot who can detect emotions and interact with people, or KEECKER, the first voice-controlled robot that is revolutionising entertainment, communications and home safety.
In the field of household appliances, connected and smart appliances made their come-back, in particular V3 of Samsung's Family Hub refrigerator which now has a touch screen and a smart system that has different features:
recipes depending on its contents
food best before date monitoring
a notepad
photo sharing, etc.
internet access, etc.
Looking at automotive, there are more and more connected & autonomous vehicles such as General Motor's Cruise AV which has neither steering wheel nor pedals! According to GM, this type of car will see the light of day in 2019 (it's just tomorrow!).
Create your free account on Proto-Electronics.com
and get your PCBA quote within the next 10 minutes!
Electronic components
In order to support all these new ideas and the growth of the IoT, electronic component manufacturers are exceeding themselves by creating ever smaller and more efficient components with multicore technology and neurone circuits for example and ultra-powerful memory, language processing, enhanced reality, deep learning, etc.
The arrival of 5G networks in developed countries in 2020 will also multiply the possibilities! All this obviously requires significant infrastructure investments but also major investments by electronic components manufacturers and indirectly by mobile phone manufacturers. Vehicle manufacturers also need to build this technology into autonomous vehicles.
A large French Tech contingent
France was well represented in the 2018 CES by over 365 start-ups, just behind the US! It's quite obvious that France is a truly innovating country and we believe that this will be the case for many years to come.
Go check out our discoveries!
We shared our discoveries on our Proto-Electronics.com Facebook page throughout the 2018 CES. Don't hesitate to check it out and like our page! :-)
We hope to hear from you soon!
Your Proto-Electronics.com team